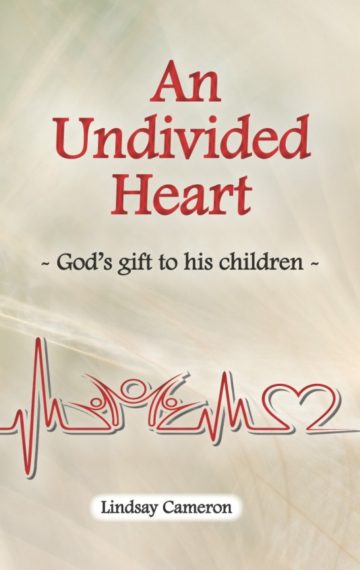 New release
AU$5.61 Kindle, AU$15.60 Paperback
Publisher:

Cypress Project

Available in:

Paperback and Kindle

ISBN:

978-0-9804172-7-2

Published:

1 February 2019
Buy Online
Koorong Australia
Amazon: Kindle & print-on-demand
A systematic exploration of the holiness doctrine as taught in early Methodism. This easy-reading study pursues themes of repentance, justification and forgiveness, new birth, consecration, sanctification, perseverance and perfect love, concluding that holiness is both possible and essential in the 21st century.
Click here for Reviews
Click here for Table of Contents
Click here for Sample Study Questions
Click here for Errata
Click here to Contact us for bulk pricing.
STUDY QUESTION GUIDES (PODCAST):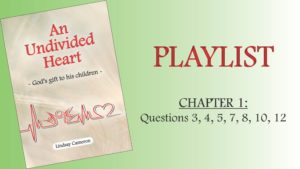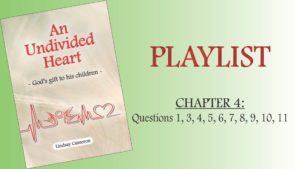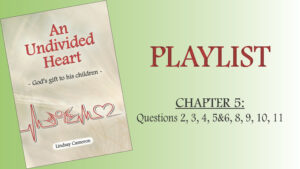 Still more to come…