You may have noticed that the Cypress Project has been refreshed in recent weeks. This coincides with the additions of several new books. Please proceed to the Bookshop tab to explore further, and advise us if you have any difficulties.
This week we received stock of Lindsay Cameron's latest book, 
Predestination Reconsidered. 
In this book, Lindsay traces the history of this divisive doctrine from Origen to Wesley, with subsequent chapters focused on the exposition of biblical passages associated with predestination.
As usual, you will find options for online purchase as well as pickup and Amazon options.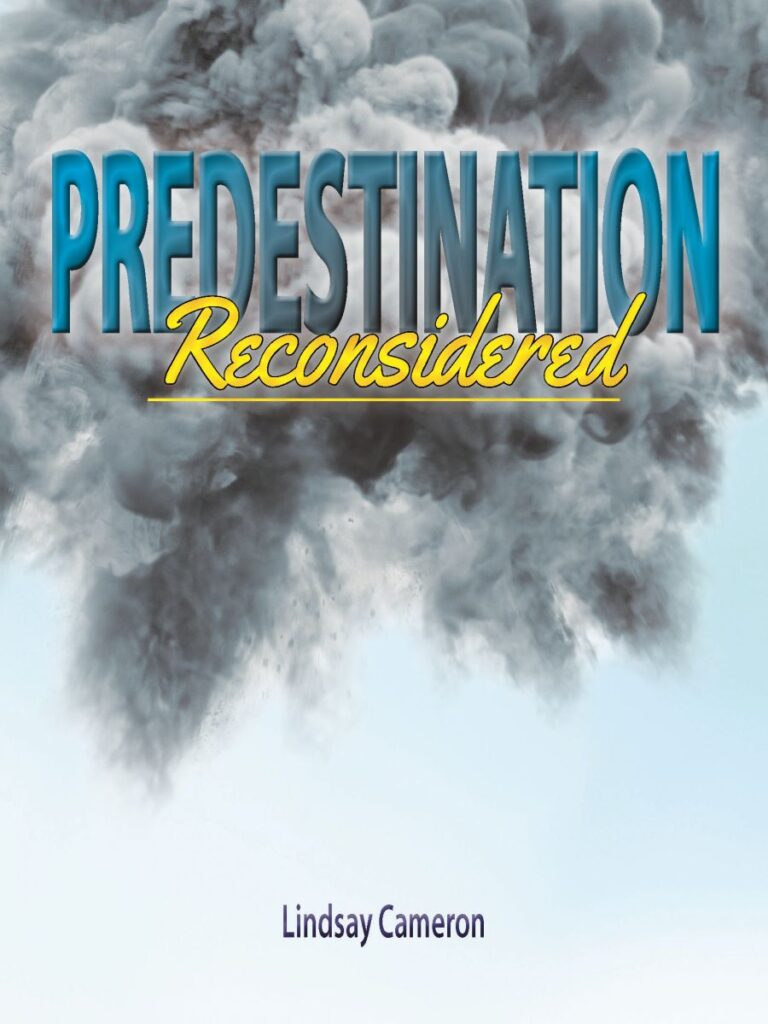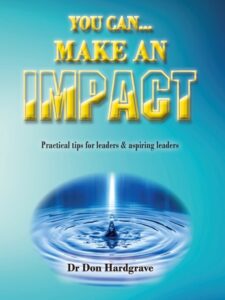 Don Hardgrave's new book You Can Make An Impact is now in stock. This is the third of Don's You Can… series. Other titles are You Can Have a Radiant Character and You Can Discover God's Will. This series if proving very popular in local churches as discipleship and leadership development aids.
As with all of the titles in this series, we have provided options of purchasing online here, contacting the author directly for bulk or pickup queries, or Amazon options for international customers.