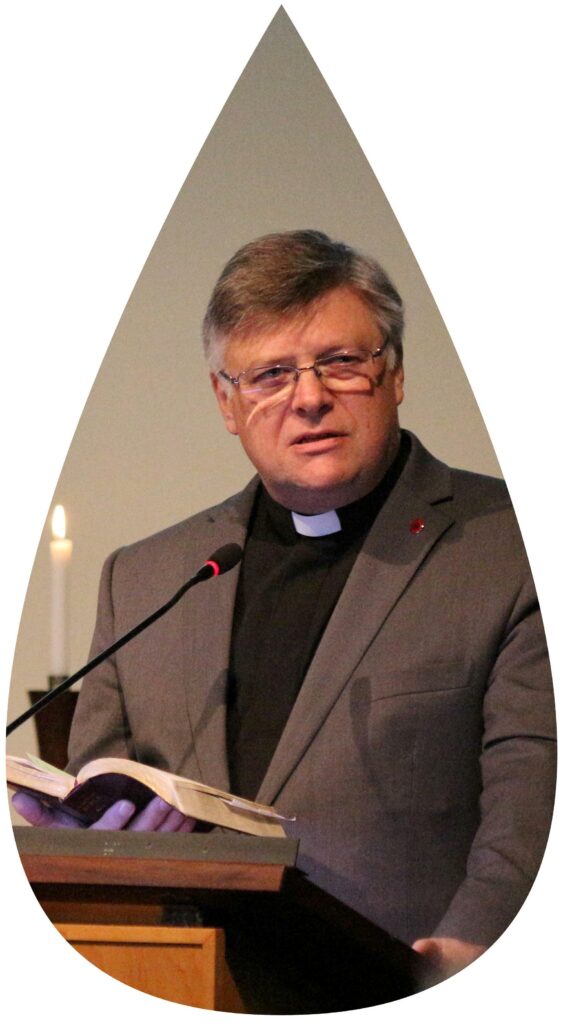 Revd Dr Richard Waugh is a well-known leader in the Wesleyan tradition. He has served Methodist and Wesleyan Methodist churches for more than 35 years. He was born in Christchurch, New Zealand, of British immigrant parents and his mother's family had been Methodist for generations.
Since 2002, Richard has served as National Superintendent of the Wesleyan Methodist Church of New Zealand (http://www.wesleyan.org.nz), a renewal movement of Methodism. He has experience with church planting, including being founding minister of East City Wesleyan Church in East Auckland, one of the larger multicultural Methodist/Wesleyan churches in the South Pacific. From late 2019, he is the President of the South Pacific Conference of the Wesleyan Methodist Church.
Renew Your Wesleyan DNA, November 2019.