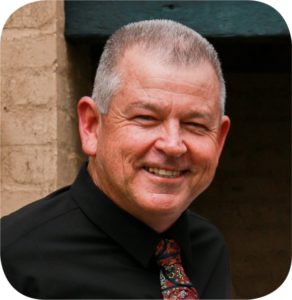 Revd Dr Lindsay Cameron is an Australian, the husband of Rosalea and father of Logan and Tyrel. Lindsay was raised on a sugar-cane farm in North Queensland and converted to Christ at 23 years of age. Since then Lindsay and his family have travelled extensively, including living abroad for a decade.
Lindsay has served in the Church as a pastor, denominational leader and missionary. From 2000-07 he served as the Director of Global Partners in Africa, supervising ministry in 14 countries under appointment from the North American Wesleyan Church. From January 2008 – January 2012, he was elected as National Superintendent of the Wesleyan Methodist Church of Australia and, from 2008-16, he served on the International Board of the Wesleyan Church.
Lindsay's education has included a BTh from Kingsley College in Australia, an MTh from the University of South Africa (UNISA), and a PhD from the Australian National University (ANU). Lindsay's doctoral thesis, "The Convergence of British and American Methodism in the South Pacific" has been published as Methodism Reborn.
An Undivided Heart, February 2019
A New Creation, February 2019
The 5 Stages of Missions, third edition July 2018
Methodism Reborn, October 2017